Gloucester, NSW
Gloucester Showgrounds
209 Showground Road
Gloucester NSW 2422
Home of the Oz Bucketts Challenge multi-day marathon event. Facilities include paid campsites, toilets, hot showers & clean tap water which are all available near the start/finish area.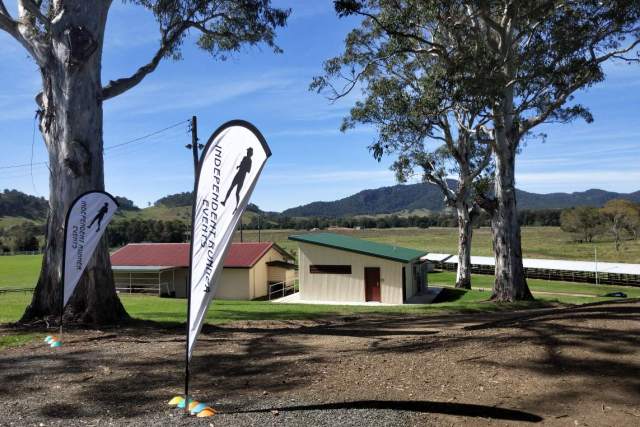 Stanthorpe, QLD
Gleeson Park
Talc Street
Stanthorpe QLD 4380
Our Pop-Up events in Stanthorpe utilise the parkrun location & course. All events are planned with the local parkrun management team to provide competitors a unique opportunity to complete both events.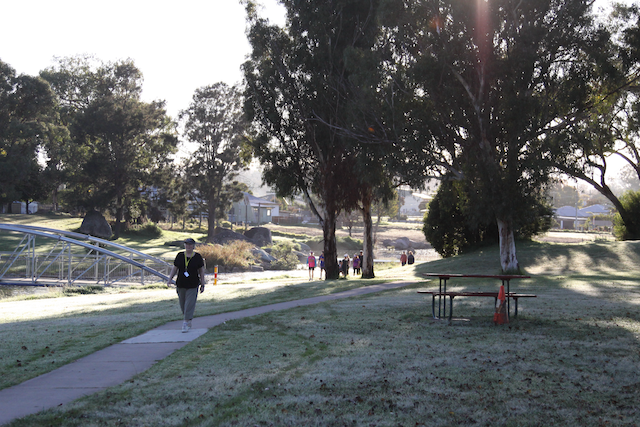 Townsville, QLD
The Surf Club (Townsville Picnic Bay Surf Lifesaving Club)
80 The Strand
North Ward QLD 4810
Home of the Magnetic Marathon Series events. Facilities include several drinking water fountains along the course & toilets near the start/finish area beside the basketball court.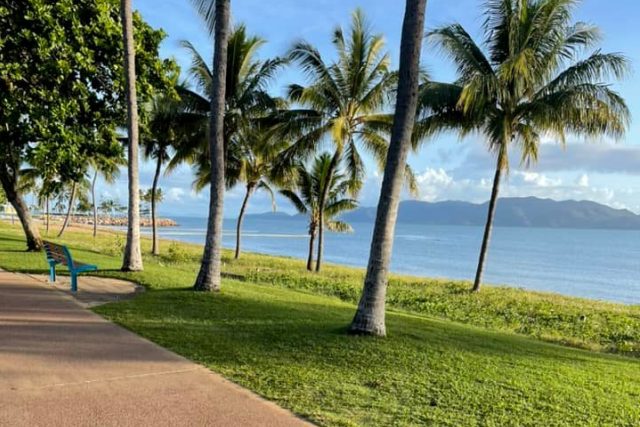 Unique
We offer boutique running events for marathon runners from beginners to veterans. Our Pop-Up events can be offered in partnership with other local events for a unique marathon & fun run experience. Please contact us to discuss bringing our event to your home town.
Passionate
I'm passionate about running, fitness and health. Having completed over 300 marathons myself I want people to come along to have fun with me at these marathon events.
Local
I want to bring marathon running to my home town & yours too. We have established events in New South Wales & Queensland, & would love to discuss opportunities in your community.